Panama tops list of global retirement destinations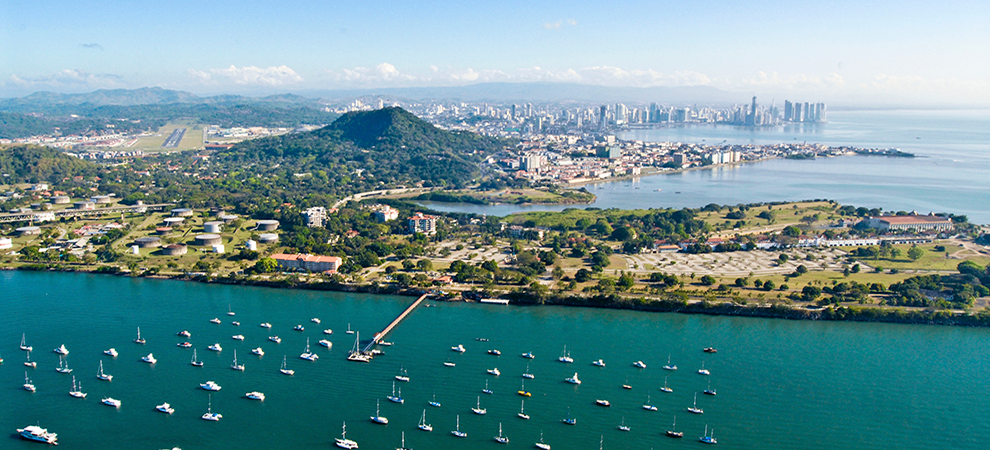 According to International Living's newly released Annual Global Retirement Index for 2019, the world's top 10 retirement destinations are:
#1 Panama          #6 Colombia
#2 Costa Rica      #7 Portugal
#3 Mexico            #8 Peru
#4 Ecuador          #9 Thailand
#5 Malaysia         #10 Spain
Panama, the winner of the 2019 Global Retirement Index, has been a constant in the Index, but this year marks the 10th time it's reached the #1 spot–climbing from third place to scoop the top prize.
The Central American gem packs a lot into its small area–a fast-paced eclectic capital city, palm-fringed beaches, and forest valleys where the temperature is spring-like all year. And what makes it truly special is its Pensionado program. To entice retirees to the country, the Pensionado visa is available to anyone with a lifetime pension of over $1,000 a month. The program also grants discounts to seniors on a wide range of goods and services, from medical consultations to movie tickets.
"Panama City is a world capital that's coming into its own–that's why it's so exciting for me to be here now," says International Living Panama Editor Jessica Ramesch. "It's a well-established business destination, with top-notch infrastructure–especially when it comes to cellular and internet connectivity. It's the region's busiest flight hub, the only city in Central America with a metro line, and the only city in the region with its very own rainforest.
"But what few people know is that this is also a cultural capital. Panama City is home to active, vibrant communities from all over the world, and every art form is celebrated here.
"This is a cosmopolitan capital where you can rent an ocean view condo for as little as $1,500 a month. Where else can you get so much for so little? Consider the pros. This is the only First World city in Central America. We're relatively close to the U.S. and Canada (Miami is about three hours away by plane). Panama is warm and tropical, but completely outside the hurricane belt. The currency is the U.S. dollar. The tax burden is low. There's a large English-speaking population–including a cadre of excellent doctors."
Panama, as a global hub, with a booming economy, brimming with energy and opportunity placed it in the top spot in 2019. It all adds up to a location that's ripe with business potential, and a worthy winner of International Living's Annual Global Retirement Index 2019.
Shortage of sand may affect global construction industry – A.T Kearney
»